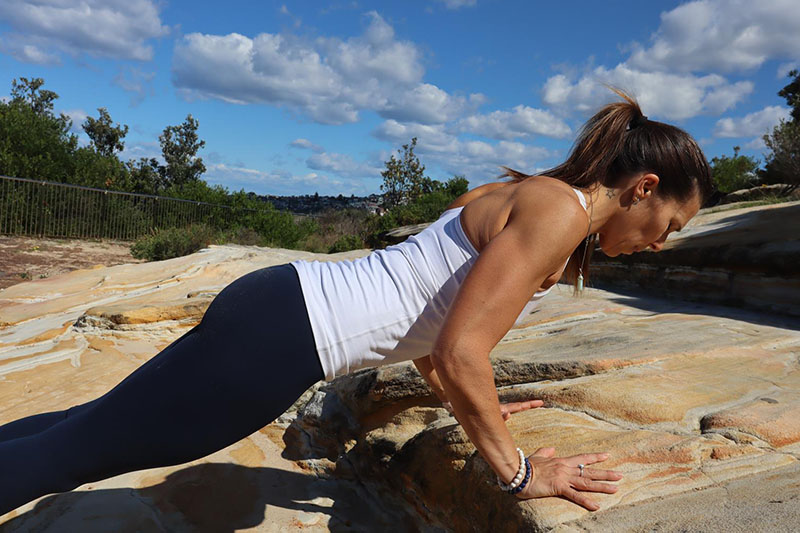 Treat yourself to one-to-one attention where we focus on correct form and establish a program tailored to your needs. With Personal Training there is less risk of injury due to permanent attention of your movement. Throughout the session and afterwards, I'll keep you motivated and inspired to reach beyond what you think you're capable of.
My training style takes into consideration reaching your goals and helping you to become strong and healthy. I mainly offer functional training that will help you to master everyday tasks such as getting off the floor, picking up things off the ground and reaching up high. The workouts vary between lifting, high intensity and mobility, plus some fun. I push you to get fitter, more toned and stronger. 
Here are a few points of what my clients have been achieving after taking up Personal Training: weight loss, toning, increased energy, more motivation, increased strength and stamina, less stressed, less anxiety, greater sense of well being and improved eating habits, better mental health.
More than just a Fitness place